Custom Digital Illustration Single
$

59.00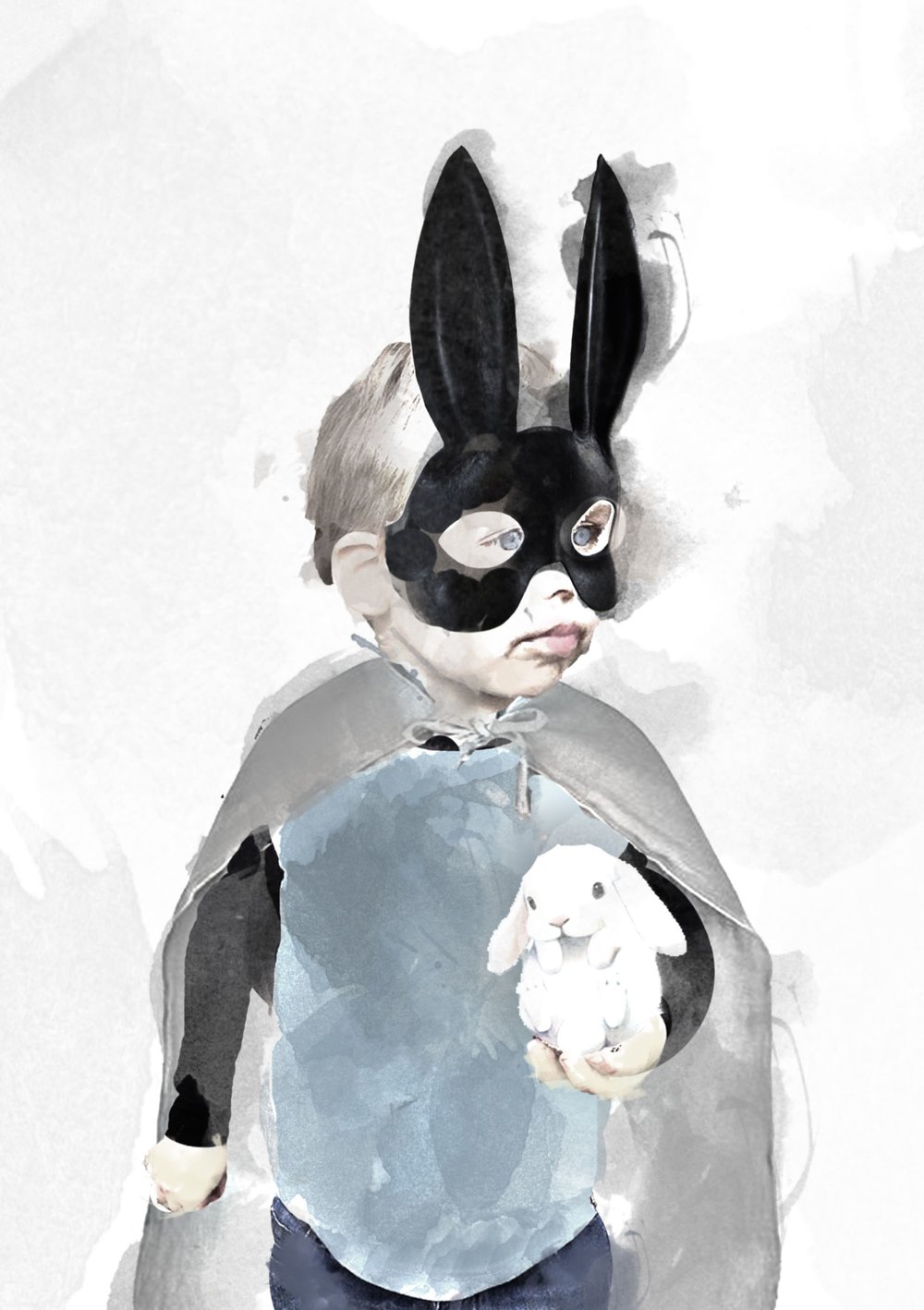 Introducing our Custom stylised illustrations - give us a picture of your little one, tell us a little about them and imortalise them in print! This option is for one print of ONE person only.
Do they have a special toy? Are they a wild child or an undercover superhero.
You will receive a High-res Digital file (300 dpi) in Jpg and PDF in the size you specify up to A2.
What's the process?
1) After placing your order, send me an email at wildarrowlabel@mail.com including a picture or two that you love. Do include your special requests, if any. Ie: Colour scheme, theme ect.
2) I will digitally render and recolour your image, using the images you send me.
3) I will then email you a proof within 14 days for your approval.
4) Once approved, illustration will be emailed to you!
Want more than one? We will offer you a group deal.
2 for $89
3 for $110
PLEASE NOTE: In order for your illustration to look its best, I will require a high quality photo as I work straight off this. Grainy photos will result in a grainy looking print. I can join two photos together, but I can't change the whole composition of the photos themselves, so please choose your images carefully.
Check out our Siblings option too. Have a special request? Send me an email and lets talk!
Share